Welcome Lightworkers & Earth Angels!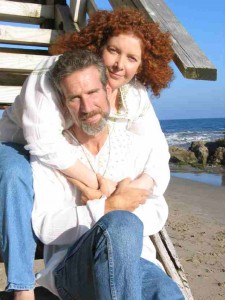 Our Mission:
Illuminating Souls seeks to raise the vibration of loving on the planet and connect you with the magic in your soul.
Our greatest joy is assisting you in awakening to your own unique gifts and abilities.
Our Promise:
Through Illuminating Souls inner processes and Divine Guidance you will:
Experience a greater connection with your own Divine Guidance and Intuition
Bring forward clarity about your path as a Lightworker
Clear energetic patterns that might be blocking your path
Develop a loving, lasting relationship with your angels and guides
Learn to talk with your angels and guides
Learn powerful methods for clearing energy and calling in the Light
Connect with tangible next steps for moving forward on your journey
You Should Know:
There is a Huge Shift in Consciousness Taking Place on the Planet Right Now.
Many Lightworkers are feeling called to higher levels of service. This is a time of great change, and many are needed to help light the way for others.
For many of us, this "activation" can feel too big, too much and we are left wondering if we are enough for this job.
But the truth is, working with the light is the real reason we are here. When we step forward in service to our Divine calling, we can feel the blessing of home resonating through all that we are.
To assist others in opening the line of energy that will propel them on their Divine path, I hold the energy from the angelic realms.
An important facet of these sessions is that the client is an active participant in coming into his or her own answers.  The message is stronger this way because it is not delivered as prophecy or fortune telling.  Rather it is a process of attunement to their own Divine knowing.