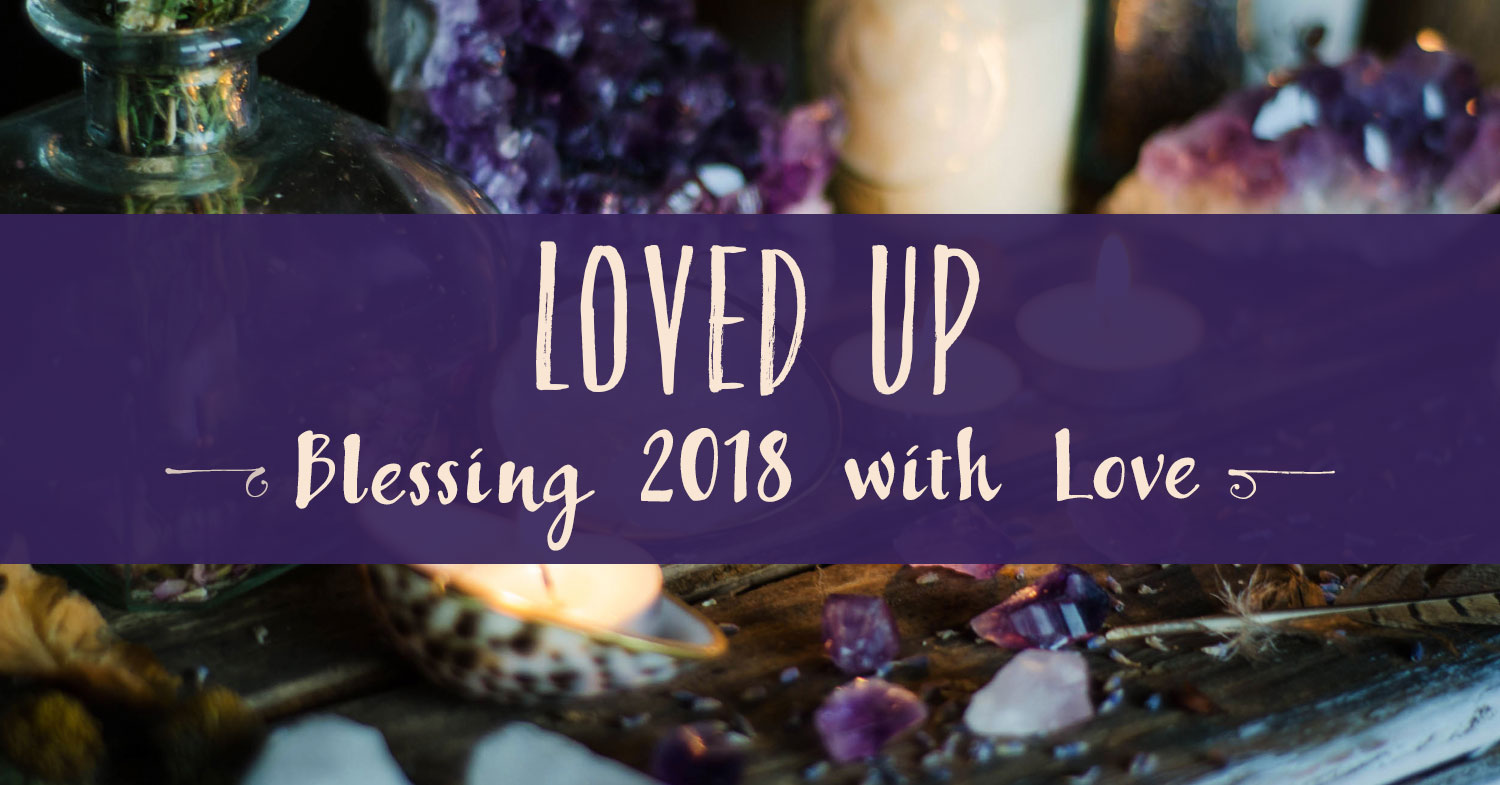 Class + Angel Session: $188
Dates for Live Calls:
Tuesday, 1/9, 1/16, 1/23 and 1/30
Time: 4 pm PT (7 pm ET, 6 pm CT)*
*All calls will be recorded so if you cannot attend live, you can listen at your convenience.
The focus for this cycle of LOVED UP
is Blessing 2018 with Love

This is a beautiful time of year when the co-creative energies swirl about readying to receive your intentions, prayers and dreams for the coming days.

Hi Beautiful Friends-
As we embark upon the new year, it is a time to reflect upon our journeys. It can be an inspiring and sometimes tender process as we give thought to the many aspects of our lives.
The other day as I was contemplating my offerings for the coming months I asked the angels what my tribe needs most from me. They replied, "They are craving love and a gentle place to rest their hearts."
Yes. We are craving to be bathed in love.
It is the elixir of the Divine.
Love is the Miracle Grow for our souls. It is what supports us as we continue walking through our lives.
So today I send you love. It's the most powerful gift in my toolbox of life.
I send you gratitude because you exist and I know that you are one of those tasked with bringing more light to the world.
You are a beloved child of God. You are worthy of goodness, respect, kindness, love and compassion.
You deserve a love-filled life.
You are powerful beyond measure.
This brings me to the next cycle of LOVED UP.
It begins on Tuesday, January 9th.
There is something powerful about gathering in our circles of light. It helps us to remember our Truth. It supports us in staying centered. And it allows us to have our heart-centered connections when we need them most.
My sense is there will be a bit of "best of" LOVED UP. As with the cycle I facilitated last year at this time, I'm not coming into this with a plan. Rather, I'll be allowing the angels to guide our path. We will be reviewing some of the concepts and strategies the angels have shared with us in previous cycles. But even when the angels review, they bring in new energy and perspective with the teachings they share.
It's a time to refill our light batteries. It's a time to gather in sacred circle and share our reflections and experiences in a way that promotes healing and understanding.
It's a time to receive the profound download of light consciousness that is being streamed our way to support our work in the world.
If you're new to LOVED UP, think of it a 4-week angelic retreat you can take in the midst of your busy life.
With just a few minutes a day + one weekly group call, we're going to infuse more angelic love into your life.
All you have to do is show up and let in the love.
The angels will do the rest.
Whether you are new to the world of angels or have been working with them for sometime, this program will help you amplify your angelic connections and infuse goodness into your life.
If you're craving time with Josephus and the angels…
If you're longing for a sacred space where you can connect more deeply with your own heart…
If you're longing for the opportunity to attune to your higher wisdom…
I invite you to join us.
With Much Love,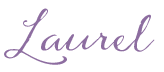 4 weekly calls with Laurel and Josephus & the Wisdom Council (a group of angels & guides channeled by Laurel)
Regular emails with inspiration, guidance and suggestions for deepening your divine guidance + angelic connections
Recordings of all calls
A private Facebook group where you can connect with other classmates
Plus the option to add in a private one-hour angel session, too!
Dates for Live Calls:
Tuesday, 1/9, 1/16, 1/23 and 1/30
Time: 4 pm PT (7 pm ET, 6 pm CT)*
*All calls will be recorded so if you cannot attend live, you can listen at your convenience.
Class + Angel Session: $188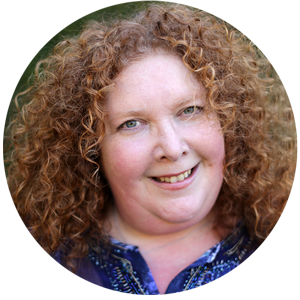 LAUREL BLEADON-MAFFEI SPIRITUAL TEACHER & ANGELIC PRACTITIONER
Laurel specializes in helping people connect to their divine team of angels and guides, and to the infinite love and support available to them as they step boldly onto their authentic paths. After years working as a successful executive in the entertainment industry, Laurel switched gears entirely, honoring her mystical and intuitive gifts by offering classes, angel readings, channeling and spiritual mentoring.  Today, her Illuminating Souls Facebook page provides daily inspiration to over 370,000 followers. Laurel holds a Master's in Spiritual Psychology with an Emphasis in Consciousness, Health and Healing from the University of Santa Monica.  She also holds angel practitioner certification from best-selling author and teacher Doreen Virtue.