Class + Angel Session: $225
Dates for Live Calls: Tuesdays 3/14, 3/21, 3/28 and 4/4
Time: 4 pm PT (7 pm ET, 6 pm CT)*
*All calls will be recorded so if you cannot attend live, you can listen at your convenience.
The focus for this cycle of LOVED UP
is Breathe in Love

Angels + Breathwork = Bliss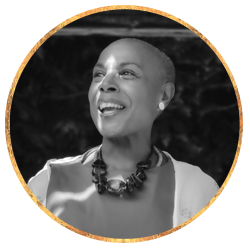 Special guest instructor, Kathleen Booker:  For this special edition of LOVED UP, I will be joined by my dear friend and Conscious Connected Breathwork Coach, Kathleen Booker.  She will be guiding us through breathwork that is designed to assist us in anchoring and integrating the uplifting energies brought forth by the angels. 
Enjoy our special preview for you. You'll experience a channeled attunement from Josephus + the angels blended with breathwork from Kathleen and her team of light.


You will receive:
4 weekly calls with Laurel and Josephus & the Wisdom Council (a group of angels & guides channeled by Laurel)

Breathwork + encouragement from special guest Kathleen Booker
Regular emails with inspiration, guidance and suggestions for deepening your angelic connections
Recordings of all calls
Private Facebook group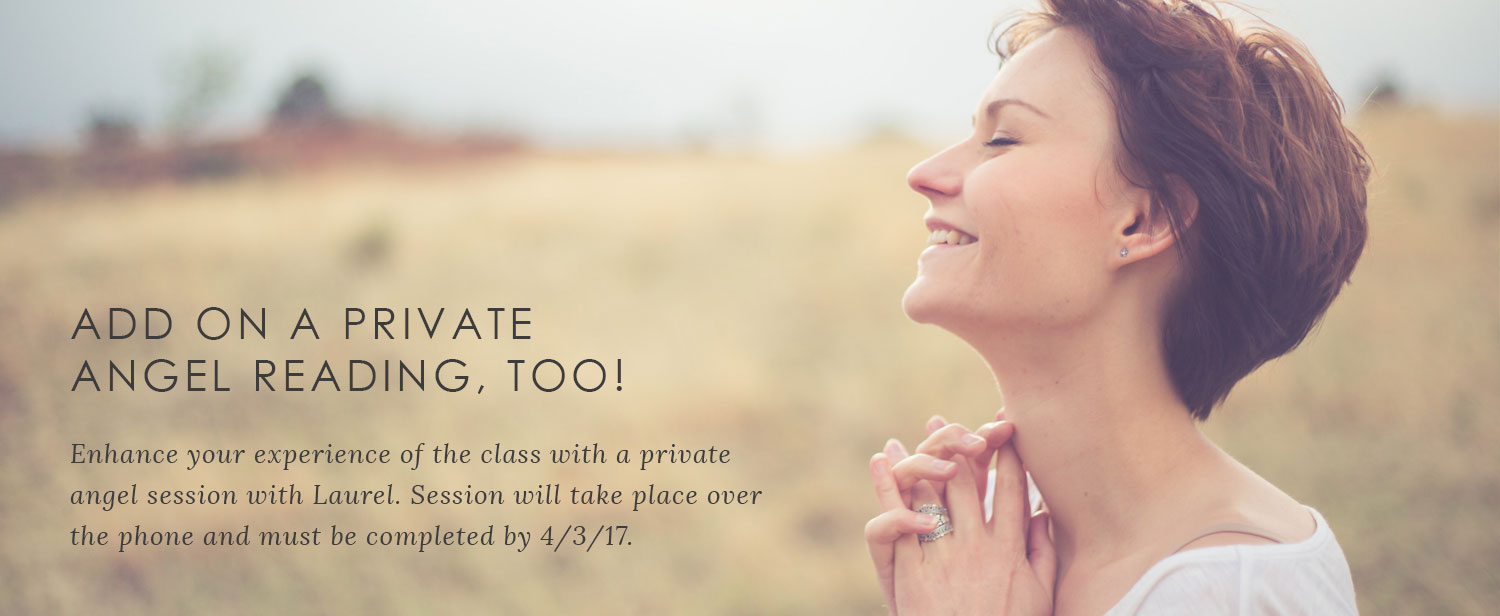 Join us for this infusion of goodness with Laurel and the angels
with special guest, breathwork instructor, Kathleen Booker
Beautiful Friends,
During one of our recent LOVED UP classes, Josephus and the angels invited my friend, Kathleen Booker forward to lead the group through breathwork to assist us in anchoring and integrating the energies they were streaming through for us.  It was amazing and inspired this next cycle of LOVED UP: Breathe in Love.
Kathleen and I met when we were both instructors at Soul Camp. I fell in love with her right away as did everyone else. Her breathwork classes are always popular at Soul Camp. Her vibrant energy, wisdom and enthusiasm are contagious.
When it came time to create the next cycle of LOVED UP, I was inspired to invite Kathleen to join me.
If you are new to breathwork, it is a a sacred process of using the breath to bring you into a deeper space of peace, harmony and bliss.
We were guided to integrate our gifts for this class because this is such a tumultuous time for light-bearers. So many of us are struggling to find center, come into peace and attune to our higher guidance. This is a time of profound rebirth and transformation. The blending of angelic attunements with breathwork will provide you with an opportunity to bring the higher energies into your physical body.
During this four-week class, we will be gathering by conference call to cultivate a sacred space where you can receive angelic wisdom, insight and love + breathwork.
Each week we will explore a different topic (inspired by life, the angels, etc.), then Josephus and the angels will bring forth wisdom, guidance and attunements while Kathleen and her team of light leads you through breathwork designed to help you integrate and anchor the higher energies.
*Please note, Kathleen will not be on the 3/21 live call, but will be sharing pre-recorded content for the week.
Our intention is that you will leave each class feeling lighter and transformed.
If you're new to LOVED UP, think of it a 30-day angelic retreat you can take in the midst of your busy life.
With just 15 minutes a day + one weekly group call,  we're going to infuse more angelic love into your life.
All you have to do is show up and let in the love.
The angels will do the rest.
Whether you are new to the world of angels or have been working with them for sometime, this program will help you amplify your angelic connections and infuse goodness into your life.
If you're craving time with Josephus and the angels…
If you're longing for a sacred space where you can connect more deeply with your own heart…
If you're longing for the opportunity to attune to your higher wisdom…
If you long to breathe in love and anchor in peace…
I invite you to join us.
With Much Love,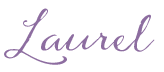 Dates for Live Calls: Tuesdays 3/14, 3/21, 3/28 and 4/4
Time: 4 pm PT (7 pm ET, 6 pm CT)*
*All calls will be recorded so if you cannot attend live, you can listen at your convenience.
Class + Angel Session: $225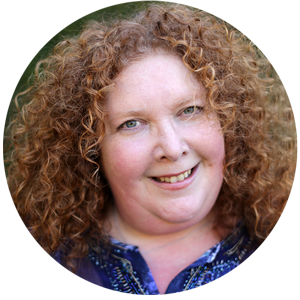 LAUREL BLEADON-MAFFEI SPIRITUAL TEACHER & ANGELIC PRACTITIONER
Laurel specializes in helping people connect to their divine team of angels and guides, and to the infinite love and support available to them as they step boldly onto their authentic paths. After years working as a successful executive in the entertainment industry, Laurel switched gears entirely, honoring her mystical and intuitive gifts by offering classes, angel readings, channeling and spiritual mentoring.  Today, her Illuminating Souls Facebook page provides daily inspiration to over 300,000 followers. Laurel holds a Master's in Spiritual Psychology with an Emphasis in Consciousness, Health and Healing from the University of Santa Monica.  She also holds angel practitioner certification from best-selling author and teacher Doreen Virtue.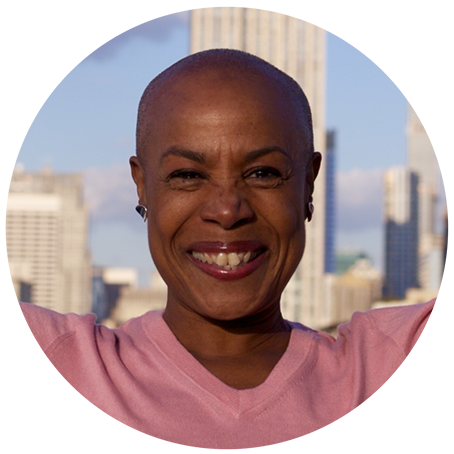 KATHLEEN BOOKER – BREATHING TECHNICIAN

Kathleen is an effervescent native New Yorker and her energy, smile and joy are infectious. She has the inherent genuine gift to invite people to live life more vibrantly and empowered through the power of their own breath.
For over 15 years, Kathleen has used her intuitive, motivating, coaching and teaching skills to support individuals in clearly identifying areas in need of growth, healing and clarity.  Kathleen's instinctive sense of what will motivate and empower her clients is the impetus for their meteoric transformation.  You can learn more about Kathleen and her services here.