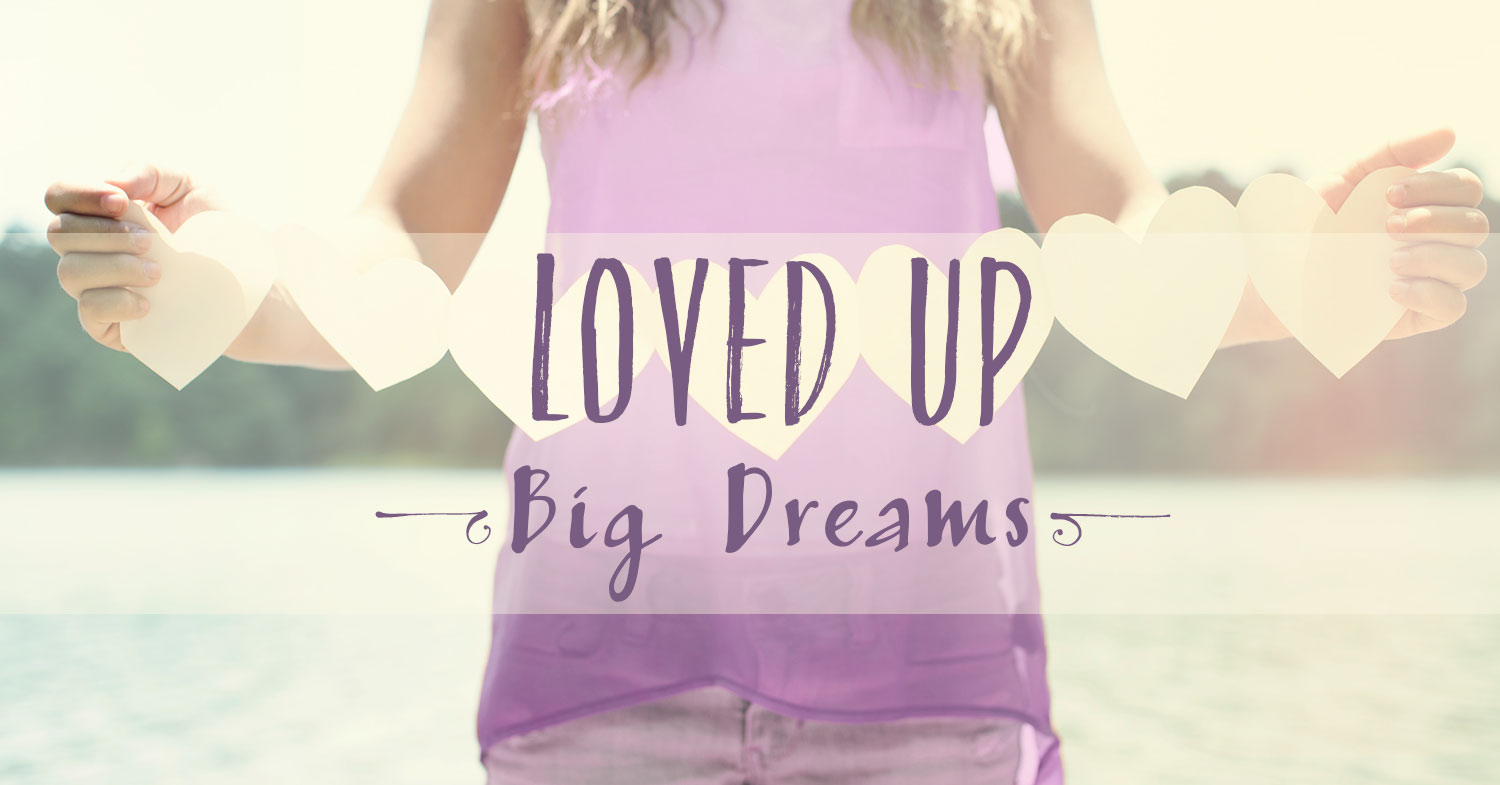 Class + Angel Session: $188
Dates for Live Calls:
Tuesday, August 8th, 15th, 22nd and 29th
Time: 4 pm PT (7 pm ET, 6 pm CT)*
*All calls will be recorded so if you cannot attend live, you can listen at your convenience.
The focus for this cycle of LOVED UP
is Big Dreams

Dreams have been delivered to your heart for a reason. Because the vision of your life is too grand to be delivered in any other way. A dream is not something you ask God for, but rather it is a gift God asks of you. These dreams are an invitation to reach for life beyond this moment, beyond this reality. To reach higher and further. To unfold into a new way of being.
Hi Beautiful Ones-
I'm delighted to share with you that the theme for August's LOVED UP will be Big Dreams.
On the journey of awakening we often feel inspired to birth Big Dreams into the world.
Perhaps you're dreaming of relocating to a new city, starting a heartfelt business, writing your novel or bringing a child into the world…
The angels often say that the dream you are asking of God is one that God is asking of you, too.
These kinds of divine dreams often feel so much bigger than you.
These are the dreams that launch you into a new life, brighter tomorrows and deeper fulfillment.
These are the dreams that can create fear, joy, exhilaration and exhaustion.
But it's not always easy to navigate the space from inspiration to creation.
Ascending into the new doesn't happen in a straight continuous line. There are starts and stops and doubts and fears. There are setbacks and unexpected challenges.
Through it all, though, we expand in consciousness. We update belief systems, call in divine assistance, cultivate grace and make good friends with magic. Lots of it.
This is what is inspiring the theme for this month's LOVED UP.
We will be exploring the art of navigating transformation in service to birthing Big Dreams into the world.
Often this topic becomes about project planning, resources, goal setting and investment of time.
While these things are important, the missing piece is often how will you hold for yourself during the process of birthing the new?
Stepping into Big Dreams usually means that you will be going through multi-dimensional transformation in service to creating a wave of expansion that allows for a brighter expression of your life to be created.
The angels are here to support you in this process.
Over the coming four weeks we are going to explore the process of connecting with the dreams of your heart and supporting you in cultivating an energetic blueprint to help you begin bringing these dreams into the world.
If you're new to LOVED UP…
Think of it a 4-week angelic infusion of goodness you can take in the midst of your busy life.
With just a few minutes a day + one weekly group call, we're going to infuse more angelic love and magic into your life.
Your job is to show up and let in the love.
The angels will do the rest.
Whether you are new to the world of angels or have been working with them for years, this class will help you amplify your angelic connections and infuse goodness into your life.
If you're craving time with Josephus and the angels…
If you're longing for a sacred space where you can connect more deeply with your own heart…
If you're longing for the opportunity to attune to your higher wisdom…
If you long to breathe in love and anchor in peace…
I invite you to join us.
With Much Love,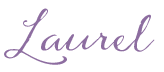 4 weekly calls with Laurel and Josephus & the Wisdom Council (a group of angels & guides channeled by Laurel)
Regular emails with inspiration, guidance and suggestions for deepening your divine guidance + angelic connections
Recordings of all calls
A private Facebook group where you can connect with other classmates
Plus the option to add in a private one-hour angel session, too!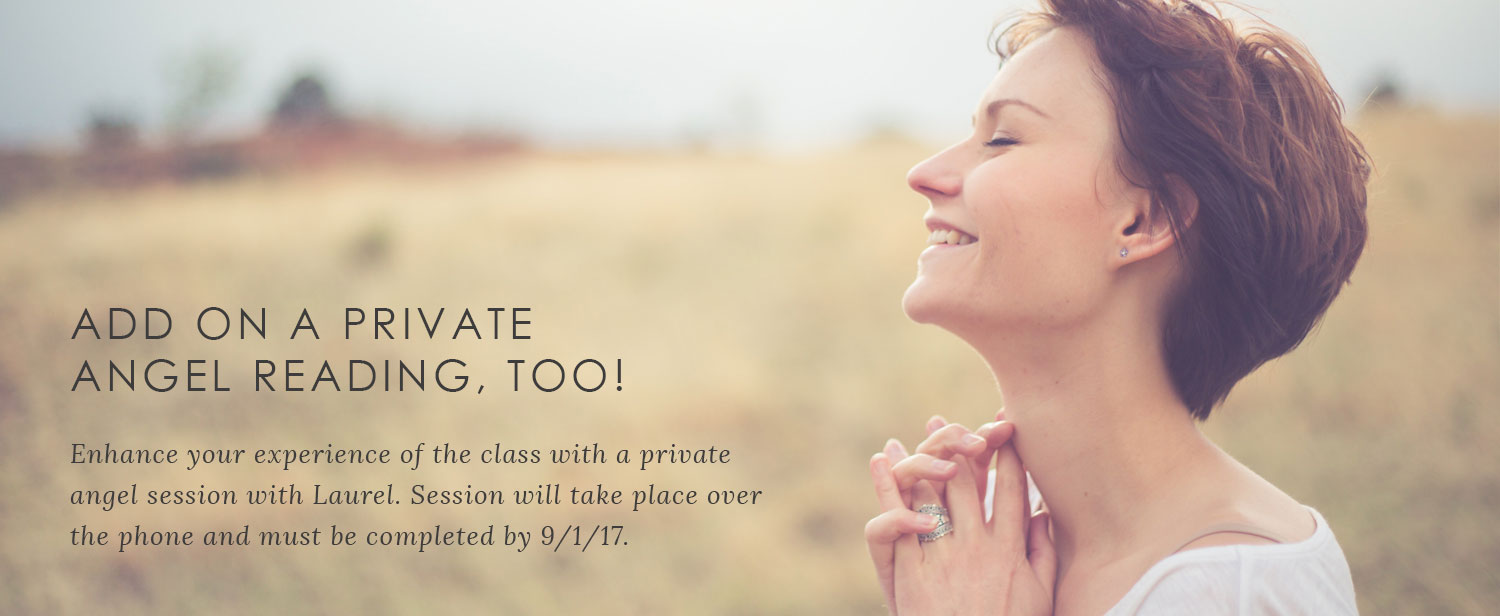 Dates for Live Calls:
Tuesday, August 8th, 15th, 22nd and 29th
Time: 4 pm PT (7 pm ET, 6 pm CT)*
*All calls will be recorded so if you cannot attend live, you can listen at your convenience.
Class + Angel Session: $188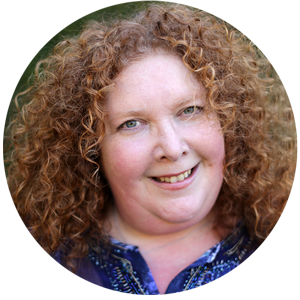 LAUREL BLEADON-MAFFEI SPIRITUAL TEACHER & ANGELIC PRACTITIONER
Laurel specializes in helping people connect to their divine team of angels and guides, and to the infinite love and support available to them as they step boldly onto their authentic paths. After years working as a successful executive in the entertainment industry, Laurel switched gears entirely, honoring her mystical and intuitive gifts by offering classes, angel readings, channeling and spiritual mentoring.  Today, her Illuminating Souls Facebook page provides daily inspiration to over 370,000 followers. Laurel holds a Master's in Spiritual Psychology with an Emphasis in Consciousness, Health and Healing from the University of Santa Monica.  She also holds angel practitioner certification from best-selling author and teacher Doreen Virtue.