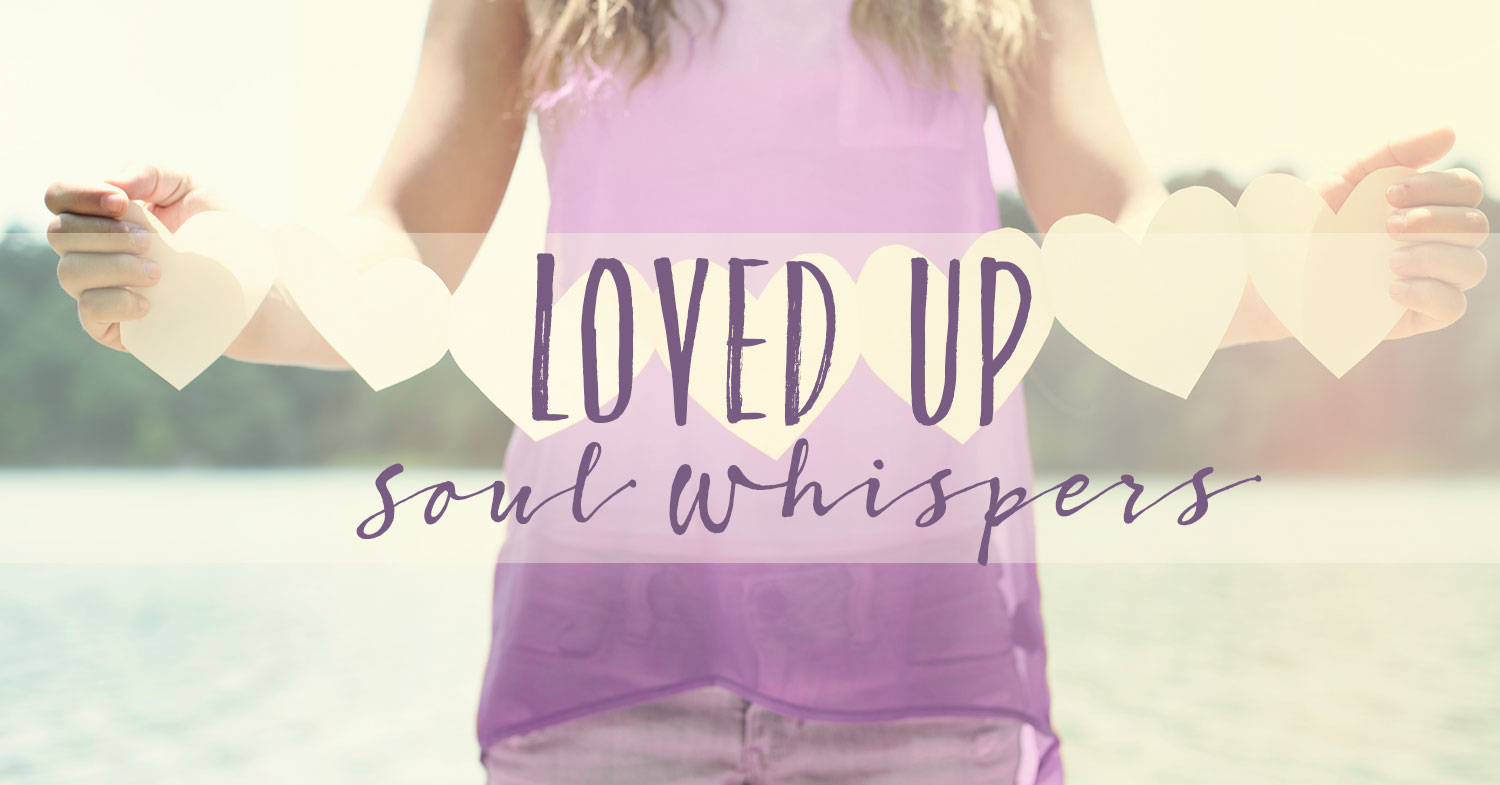 Class + Angel Session: $225
Dates for Live Calls: Tuesdays 5/2, 5/9, 5/16 and 5/23
Time: 4 pm PT (7 pm ET, 6 pm CT)*
*All calls will be recorded so if you cannot attend live, you can listen at your convenience.
The focus for this cycle of LOVED UP
is Soul Whispers

Beautiful Friends,
I invite you to join me for the next cycle of LOVED UP where the theme will be Soul Whispers. These are the morsels of guidance that flow through like a breeze. They represent the gentle hand of God that nudges us towards an unexpected dream.
The past few months I've been attuning to my own Soul Whispers. Truth is I got tired of trying to "figure things out."  Instead I was craving those magical moments when the Universe would whisper my name and I could answer a heartfelt, "yes" and I set the intention to begin following the breadcrumbs of magic. They've led me on some unexpected adventures including attending a mediumship training at a Spiritualist church in New Jersey this past weekend (which was totally awesome, by the way).
Soul Whispers bring you guidance from the wisest part of you.  They come cloaked in the love of the angels. They are often delivered in experiences of serendipity, messages in dreams, chance meetings and so much more.
And so, this is where the inspiration for the May cycle of LOVED UP comes from.
We're going to be creating space for you to connect with the sweet inner knowing that is a part of your very essence.
We're going to be inviting in new dreams, inspired action and dancing in the mystery in service to helping you attune to the next steps on your path.
We're going to connect with a lightness of Spirit. We're going to cultivate joy. We're going to say a big YES to magic and see where it takes us.
A couple of things… if you've been in previous cycles of LOVED UP, I'm going to make a few changes. Rather than doing a weekly workbook, I'm going to be sending out journal prompts throughout the week that will provide you an opportunity to explore the whispers moving through you. Also, the Facebook groups for the last cycles have not had a lot of activity, so I'm considering not having one this time. If the group really wants one, though, we'll create it… but I'm waiting to see about the feedback.
If you're new to LOVED UP, think of it a 30-day angelic retreat you can take in the midst of your busy life.
With just 15 minutes a day + one weekly group call, we're going to infuse more angelic love into your life.
All you have to do is show up and let in the love.
The angels will do the rest.
Whether you are new to the world of angels or have been working with them for sometime, this program will help you amplify your angelic connections and infuse goodness into your life.
If you're craving time with Josephus and the angels…
If you're longing for a sacred space where you can connect more deeply with your own heart…
If you're longing for the opportunity to attune to your higher wisdom…
If you long to breathe in love and anchor in peace…
I invite you to join us.
With Much Love,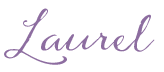 4 weekly calls with Laurel and Josephus & the Wisdom Council (a group of angels & guides channeled by Laurel)
Regular emails with inspiration, guidance, journal prompts and suggestions for deepening your divine guidance + angelic connections

Recordings of all calls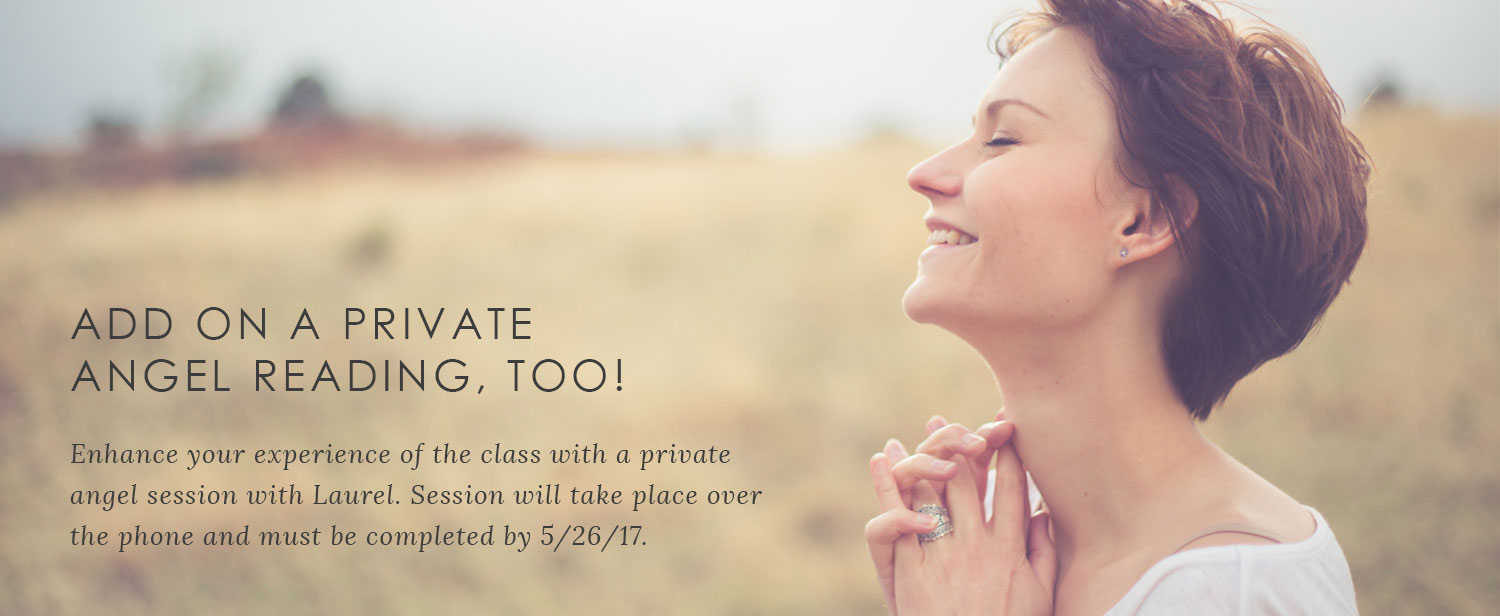 Listen to the wisdom of your soul. It knows the way. We promise.
Dates for Live Calls: Tuesdays 5/2, 5/9, 5/16 and 5/23
Time: 4 pm PT (7 pm ET, 6 pm CT)*
*All calls will be recorded so if you cannot attend live, you can listen at your convenience.
Class + Angel Session: $225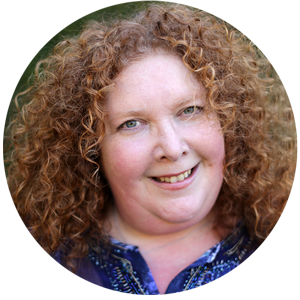 LAUREL BLEADON-MAFFEI SPIRITUAL TEACHER & ANGELIC PRACTITIONER
Laurel specializes in helping people connect to their divine team of angels and guides, and to the infinite love and support available to them as they step boldly onto their authentic paths. After years working as a successful executive in the entertainment industry, Laurel switched gears entirely, honoring her mystical and intuitive gifts by offering classes, angel readings, channeling and spiritual mentoring.  Today, her Illuminating Souls Facebook page provides daily inspiration to over 300,000 followers. Laurel holds a Master's in Spiritual Psychology with an Emphasis in Consciousness, Health and Healing from the University of Santa Monica.  She also holds angel practitioner certification from best-selling author and teacher Doreen Virtue.